Welcome to Wampeso Mining Consultants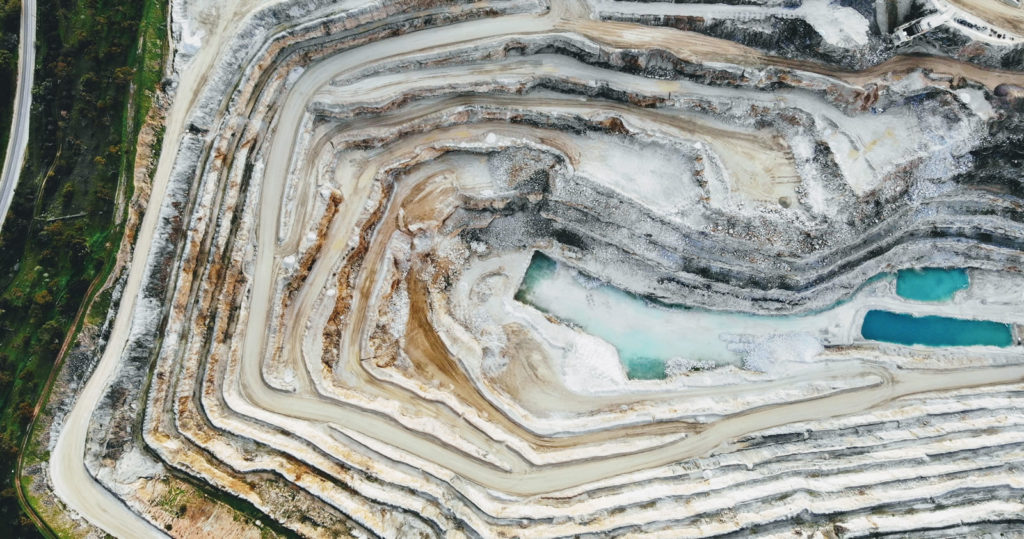 With decades of combined experience in the mining industry, Wampeso delivers exceptional services in exploration, discovery, development, production, and reclamation. Our team is comprised of highly skilled geologists and mining engineers and a professional network of supporting services.
And while we're exceptionally proud of our 'boots-on-the-ground' successes, we are equally renowned for our strategic thinking and the depth of our global connections, which are highly valued by our peers.
We pride ourselves on our comprehensive expertise, encompassing every life-cycle stage of a mining project. Our capabilities extend to preparing Technical Reports that adhere to the rigorous standards of NI-43101 or Jorc-2012, conducting thorough due diligence assessments, accurately estimating resources, calculating reserves with precision, implementing robust ore and grade control measures, designing efficient mines, and optimizing operations for both underground and open pit scenarios.
In addition to our technical proficiencies, we specialize in providing strategic business solutions tailored specifically to the mining industry. We help our clients in making informed decisions that align with their long-term goals and sustainable success metrics.
Guiding our team is Marcos Valencia, an esteemed geologist, and a distinguished member of FAusIMM as well as a Registered Member. With an exceptional educational background encompassing an MBA, MSc. in Finance, and MSc. in Geostatistics, Marcos brings over 25 years of senior executive experience in the mining sector to our organization. His expertise extends across a wide range of mining operations throughout the Americas, with particular emphasis on rock and brine commodities.
At Wampeso Mining Consultants, our promise to you is to leverage our extensive knowledge, technical prowess, and strategic insights to help you and your stakeholders thrive in the ever-evolving mining industry.